What Sets Us Apart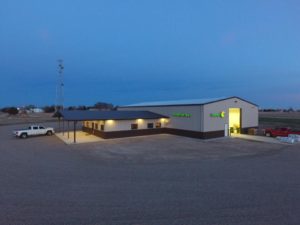 Located in the Northwest Kansas farming community of Weskan, Kansas, Premier Ag was established in 2007 by brothers Aaron and Shayne Aldridge. Aaron operates Premier Ag Insurance, while Shayne is a Seedsman for Channel and runs Premier Ag Inc.
We understand the challenges, complex risks, and unique needs of today's farmer. Our team will review your individual needs and goals, and recommend high quality products and coverages that offer the protection and value that are right for you.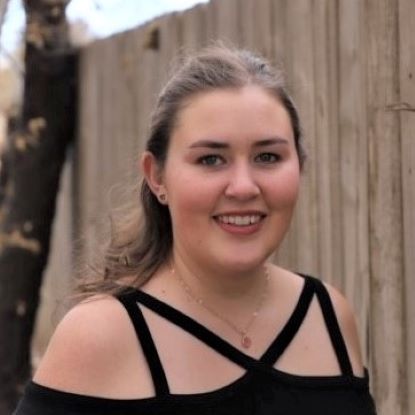 Faith Nickelson
Office Assistant
Faith joined Premier Ag in November of 2019. She graduated from Fort Hays State University in 2018 with a degree in Ag Business before returning home to northwest Kansas. Growing up on her family's farm and ranch near Russell Springs, Faith spent much of her time working on various 4H projects and animals, and helping her grandpa around the farm.