The Difference is Seedsmanship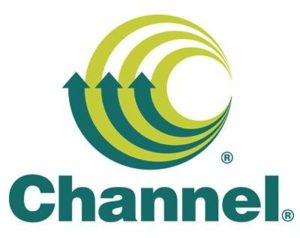 Premier Ag is your go-to Channel seed supplier. Our Seedsmen are passionate about getting to know you and your operation, and assessing and recommending what you need to get the most out of your acres. We take pride in the relationships we build with our customers. With Premier Ag, you can be confident that you are investing in not only elite products, but customized service that is second to none.
Premier Ag provides farmers across Western Kansas and Eastern Colorado with premium corn and grain sorghum seed. Our Seedsmen will walk you through the growing season with Field Checkups, offering expert advice and personal service. Contact us for more information!